Your Dream is to Launch Your Own Online Business


In Launch and Prosper you'll get every step it takes to launch a profitable online business and make that dream come true!
From getting your new website online all the way to getting traffic and making money, this course will provide you with the tools you need to get your new business up and running.
With this no-nonsense, step by step course, you'll learn what it takes to start a business, how to setup your site so it works and looks great, where to begin with search engine optimization (SEO), how to do email marketing, how to make a profit and so, so much more!
With over 50 lecture and demonstration videos, a launch checklist, a content calendar template and a detailed list of resources to help you achieve success, this course will benefit everyone who wants to turn their dream into a real online business!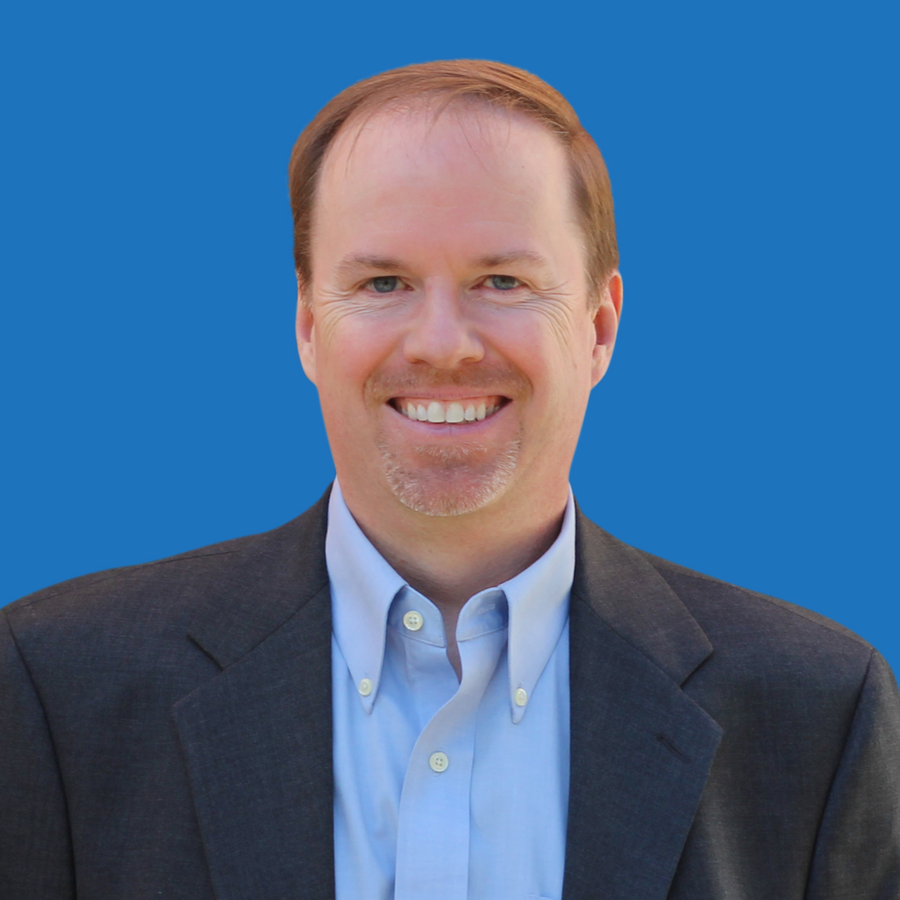 Your Instructor: Jon Rogers
Hi, I'm Jon!
For those of you who don't know me, I created a wine blog called Honest Wine Reviews back in 2012.
I then launched Online Business Ambitions to blog about many of my lessons learned.
I've learned a ton about Online Business and Blogging over the years and in this course you'll get my step-by-step system that teaches you how to launch a profitable online business and blog.
Start to finish and with a no nonsense approach.
Take a Look Inside the Course
The best way to see what this course covers is to take a close look at the curriculum below.
You'll quickly see that this is a very comprehensive course that teaches you all the important steps of launching an online business.
Be sure to click on the dropdown arrow after Section 1 so you can see all this course has to offer!
Frequently Asked Questions
When does the course start and finish?
The course starts as soon as your enroll. It's a completely self-paced online course - you decide when you start and when you finish.
How long do I have access to the course?
After enrolling, you have unlimited access for the life of this course - across any and all devices.
What if I am unhappy with the course?
If you are unsatisfied with your purchase, contact me within the first 30 days, tell me why, and I will give you a full refund.
What format is the course content delivered in?
The course content includes videos, slides, text, and "how to" screencasts of the more technical items. It's quite comprehensive!
Will updates and new material be added to the course over time?
Yes! It's recognized that strategies and technologies are constantly evolving and they will be added to the course to keep it current.
What if I don't know what I want my Online Business to be about yet?
That's OK.
The course covers how to research and select your niche.
If you already know what you want your online business to be about, you'll be able to move faster through that section of the course.
Is this course one of those "get rich quick" schemes?
Nope, this course doesn't teach any "get rich quick" or "MLM" or "Pyramid" schemes. What it does teach is how to build a real online business and blog by someone who's actually done it.
Don't Go It Alone
Now, you may be thinking you can teach yourself how to start an online business.
I get it, there's a lot of free information out there.
But the reality is, you'd have to teach yourself how to get online, how to promote your blog, how to make a profit, how to build an email list and so much more...
That stuff takes a lot of time to figure out on your own. I know because that's what I did.
The good news is, I can help you shortcut all of it, based on my own personal experience of building and running my own online businesses.
That's what this course does. It shortcuts the process for you. Step by step and with a no-nonsense approach.
Thanks to technology, there's never been a better time than right now to get your online business up and running.
I hope to see you inside the course and I look forward to helping you along the way

!
Jon